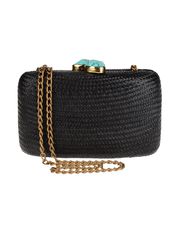 I work in the show business world, where having a personal style is very important. People are judged for it.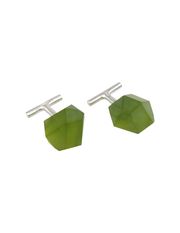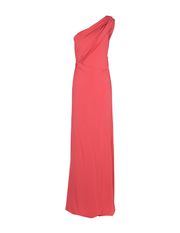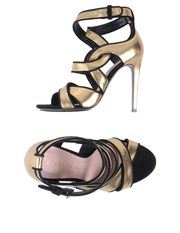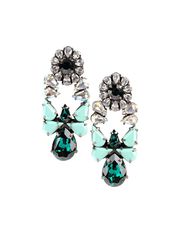 The acclaimed Italian violinist shares her fashion secrets.
Born in 1989, violinist Francesca Dego is a somewhat ambassador to the newest generation of Italian musicians around the world. Her passion for violin began when she was just four-years-old, and at the ripe age of seven, she exhibited in her first solo concert in California. Today, she travels the globe with her inseparable partner, a 1697 violin by Francesco Ruggeri. Her varied repertoire includes the likes of Stradivaris and Guarneris, whom she considers 'great colleagues from whom there is a lot to be learned.' Dego has been awarded many important accolades over the years and is considered one of the best Italian musicians. But her appeal doesn't stop there; her looks are almost as striking as her music. She favors the elegant side of fashion, citing sophisticated evening gowns as her favored way of dressing.
Who is your favorite composer?

When I was a young kid I always responded to Vivaldi. I found him playful and bubbly. Now I like playing music by Romantic composers such as Brahms, Mendelssohn, and Schumann...without forgetting Bach, Mozart and Beethoven. I also love Paganini, our national pride. I think everyone should love and respect Paganini, and I like to play his music, although it still 'frightens' me.

What plans do you have for the future?

I have many! The first of 3 albums I recorded for the Deutsche Grammophon will be out this Spring. It contains the Beethoven's Sonatas, performed with Francesca Leonardi, the pianist I play with since I was 15 years old. We will be on a tour around Italy, the USA, South America and China. I will also collaborate with various orchestras as a solo: I am booked for 70-80 concerts each year, not counting various album presentations and master classes.

Where do you see yourself in 20 years?

My dream is to keep on playing, and hopefully have a family. My biggest passion (after music) are animals. I've been a vegetarian since I was 8 years old and one day I'd like to find the time to commit to a project to help protect them.

What is your relationship with fashion? What clothes do you like?

I've always loved creating things and mixing colors and shapes. I work in the show business world, where having a personal style is very important. People are judged for it. I love long dresses as well as extremely short ones. I also like heels and have a real passion for boots. My favorite designers are Alberta Ferretti, Valentino and Max Mara.

How do you choose what to wear on stage?

The traditional way of dressing for concerts is wearing long evening dresses, and I love it. Usually I go for colored dresses because soloists have to stand out from the orchestra in big concert halls.

What do you always bring in your suitcase during tours?

Extra violin strings, my MacBook, Blouses, ballerinas and pants for the rehearsals. Miniskirts, long gowns and short dresses for other occasions.

A lucky habit you always remember?

My boyfriend Daniele Rustioni is an orchestra director. I put his cufflinks on before every one of his concerts.